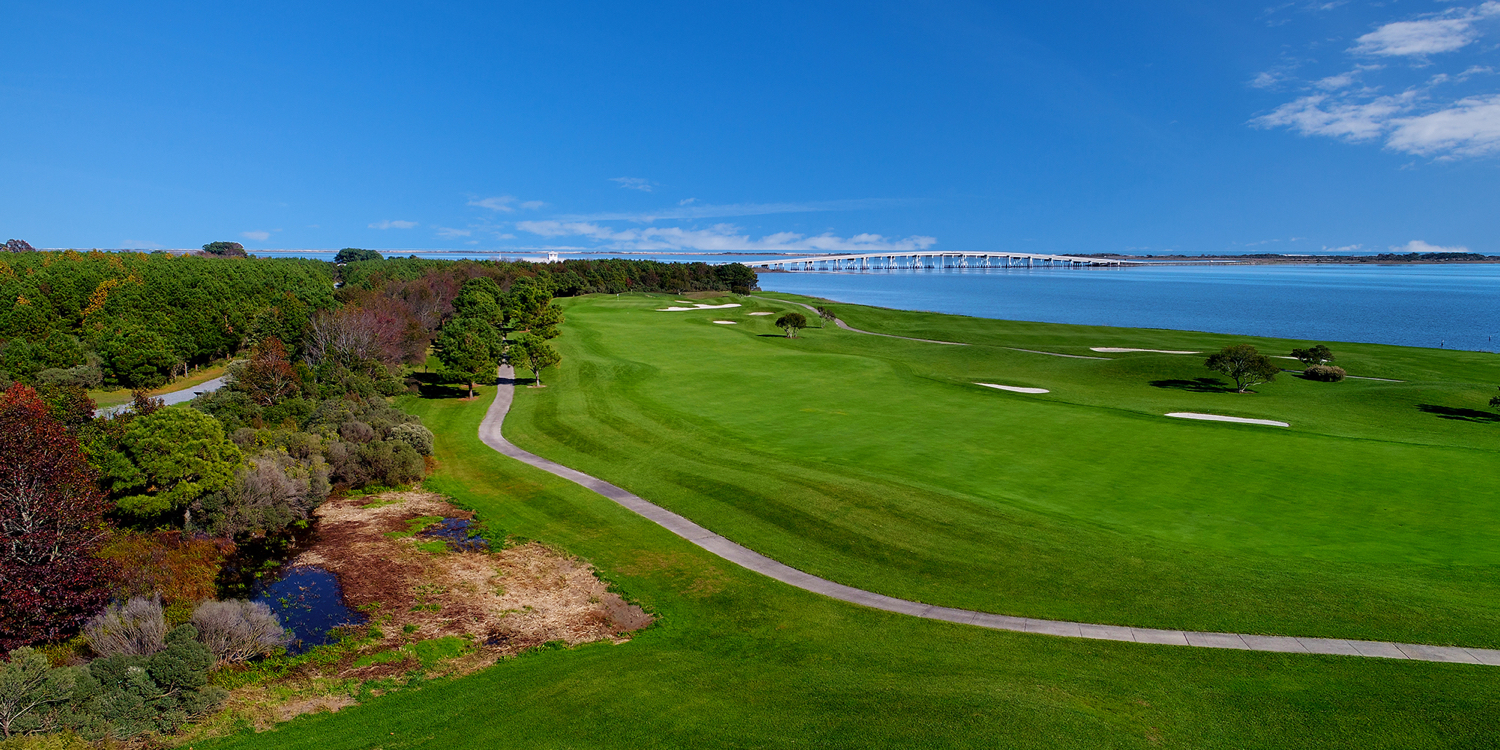 Share:
Rum Pointe Golf Course Golf Deals and Packages
Online Tee Times
Stay and Play Golf Packages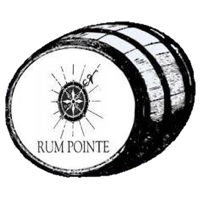 PAM'S SOUTHPOINT SPECIAL
2 Nights 3 Rounds ~ STARTING FROM ONLY $239 per Person*
Dates: Now - 12/31/22

View Golf Packages »
Daily Deals and Specials
No daily deals or specials at this time.
Digital Golf Pass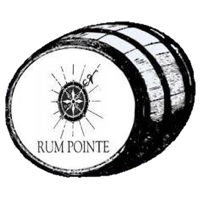 Rum Pointe Golf Course - Money Saving Deals
Digital Golf Pass is The Nation's Premier Discount Passbook Program. Free trial and download a money saving deal for Rum Pointe Golf Course.
Rum Pointe Golf Course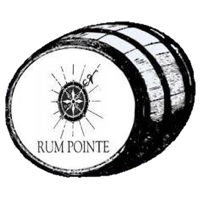 7000 Rum Pointe Ln
Berlin, MD 21811


Phone: 410-629-1414